EZINDABENI / DITABENG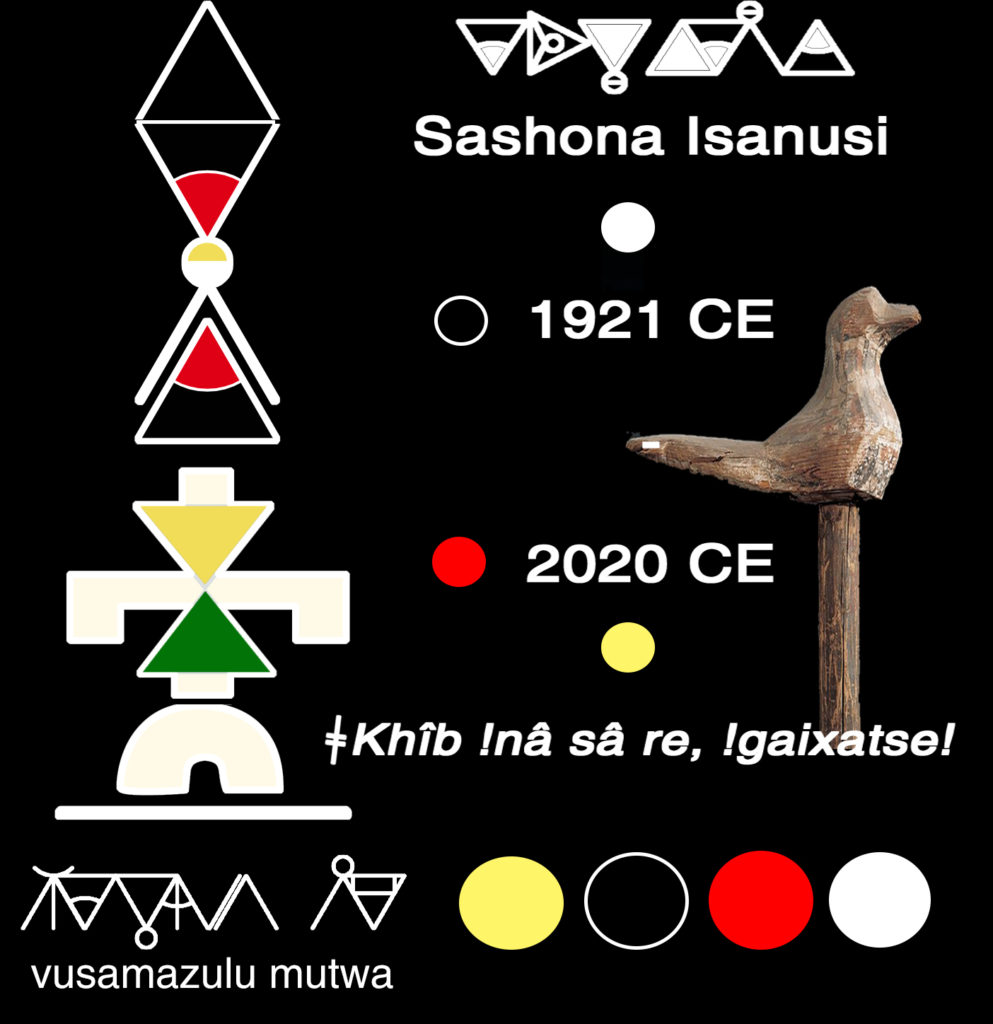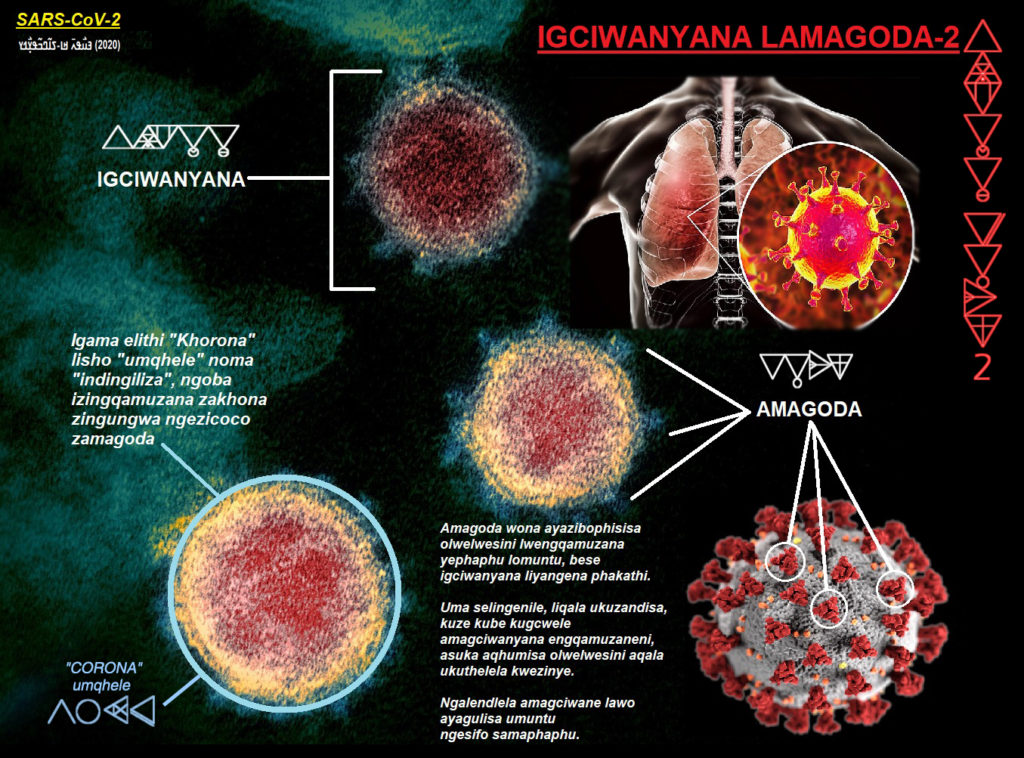 isibheqe sohlamvu
[isib̤ɛǃɛ sɔɬaːᵐvu]
♢⍚♢
ditema tsa dinoko
[dit'ɪma t͜s'adinʊːk'ʊ]
⍚♢⍚
uhlelo lokuloba amazwi ezilimi zesintu
olunesimo oluvelo ebuciko bomdabu
a writing system for southern african languages
of a form that originates in traditional arts
mokwalo o moshwa wa puo ya setso
a new orthography for indigenous language
the system is used for all siNtu language of the region of Azania / !Naremâb, and is thought more efficient than the colonial Latin/Roman alphabets currently learned in schools, according to research on reading speeds here.
it is a free cultural technology that is derived from izimpawu zesintu such as litema tsa basotho, that is, it is based on well-established regional symbologies and received wisdom of indigenous knowledge systems:
uma ufuna ukulayisha i-PDF yencazo yoHLELO lokusetshenziswa kwesibheqe sohlamvu, uthinte la.
if you would like to download a PDF of the explanation of how the isibheqe sohlamvu system is used, click here. 
open source isibheqe keyboard software that produces image files is currently available on this site, click here: LOBA! & the software can be downloaded for offline use here.
text wordprocessing will be available once ditema tsa dinoko is recognised by the  Unicode Consortium – the body which ensures that computing devices can share or exchange text that is written in any language or with symbols.  
for detailed information on the how the script works, see the Wikipedia page here.
pour des informations précises sur le fonctionnement du système, la page Wikipédia est ici.
ここにisibheqeについての非常に興味深い話があります:
further explanation of the system is available on Omniglot here:
isibheqe / ditema is also on the Atlas of Endangered Alphabets here:





      (ߔߎ߯ߟߍ ߞߊ-ߖߊ߬ߣߏ߬ߟߌ߲߯ߗߌ (߂߀߂߀
Isibheqe Sohlamvu / Ditema tsa Dinoko / Ditema Syllabary / Lapha kutholakele khona isizindalwazi sohlelo lokuloba amazwi ezilimi zesiNtu olunesimo oluvela ebuciko bomdabu, olubizwa ngokuthi yisiBheqe SoHlamvu. Ditema tsa Dinoko ke mokwalo o moshwa wa puo ya setso. This is the decolonial Southern African writing system, Isibheqe/Ditema Featural Syllabary. It is used to write all Southern Ntu languages (so-called "Southern Bantu Languages") of the the region of Azania / Ἀζανία / زنجي / 澤散 and !Naremâb which encompasses South East Afrika, and SADC states such as the Republics of South Africa, Botswana, Eswatini, Mozambique, Zimbabwe, Zambia, and Lesotho.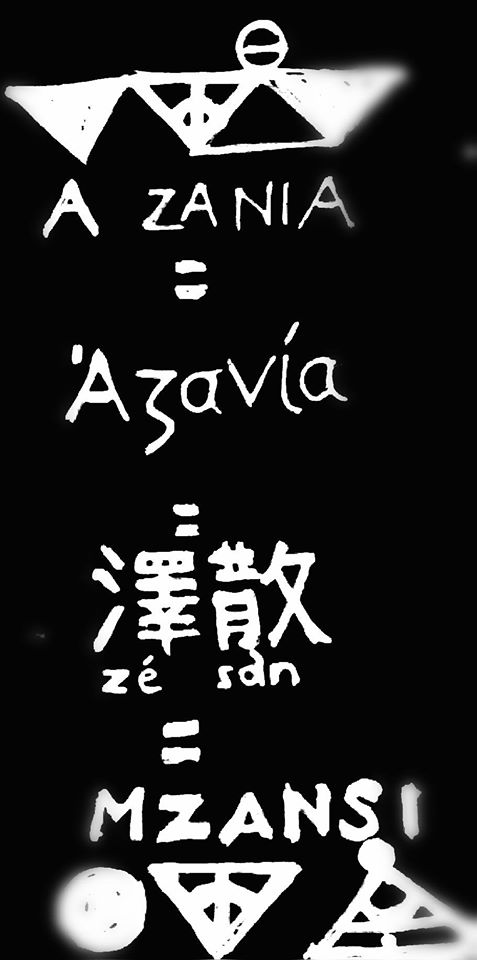 These language forms that it best represents fall into the typological language groups called Nguni, Sotho-Tswana, Venḓa, Tsonga and Tonga-Inhambane. Language labels such as Sesotho, Setswana, IsiZulu, IsiXhosa, SiSwati, SiPhuthi, Xitsonga, EMakhuwa, ChiNgoni, SiLozi, or Tshivenḓa, constitute members of these groups. The Isibheqe/Ditema orthography is an alternative literacy in line with principles of decoloniality. It is drawn from antecedent izimpawu zesiNtu ideograms as listen by the likes of Vusamazulu Credo Mutwa as being the rarefied symbols of isanusi / isangoma / igqirha / !gaixa / ngaka, and explained by the those such as of Bárbaro Martínez-Ruiz in his book on Kongo Graphic Writing Symbols, for example. Siyabuyela eMbo. Sankofa. Siyacamagusha. Ka pula, pula a e ne!